Accounting is important for every company. The first thing that comes to mind for most business people in response to this question is that the need for accounting is spelled out in the law. Indeed, the law obliges all organizations to keep records and submit financial statements to the tax and statistical authorities. The tax, criminal, and administrative codes provide for severe sanctions for violations in this area.
Accounting is important in all kinds of business. Without accounting, it is impossible to:
Pay dividends. They can be paid only from net profit, which must be confirmed by accounting records;
Get a bank loan. Financial statements are included in the list of mandatory documents for obtaining a mortgage;
Attract investors. They need to analyze the investment attractiveness of the company based on accounting data and reports.
Some people don't understand that accounting is important. Many treat accounting and preparation of financial statements as an annoying necessity and hire an accountant only to comply with the formalities and avoid claims of supervisors. The accounting policy is developed because it is necessary and is not used in business operations. Accounting, tax, and management records are kept separately, and as a result, businesses spend more time and money on it. Taxes are done without trying to plan and reduce the tax load. Document flow is spontaneous and disordered.
As a result, the accounting service is clumsy, any changes are horrifying, and the cost of accounting is disproportionately greater than the benefit it brings. This approach deprives the business of opportunities that can be obtained if you organize a genuinely useful accounting.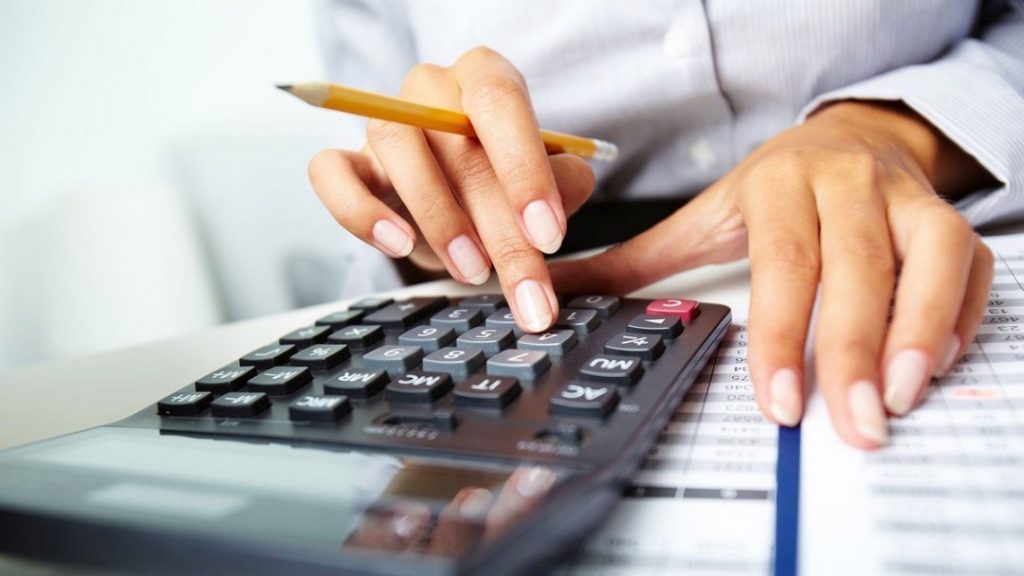 Accounting is important because it stimulates efficient work
People often ask: "Why is accounting important?". We believe that accounting is necessary primarily to see the real situation in the company, to obtain reliable information in any context, to maintain order in business, to make informed decisions, to save money and time. The rules of the road were invented not to collect fines but to protect traffic participants. The same with accounting – it is necessary first of all for business. Accounting is important in every situation.
Bookkeeping is important in every company
Accounting is important, but what about bookkeeping? Bookkeeping is important for every company. For bookkeeping to solve business problems, we propose to change the attitude to bookkeeping and create an effective bookkeeping system, the motto of which is "Bookkeeping for business, not the business for bookkeeping."

We call bookkeeping efficiently when:
All data for bookkeeping, tax, and management bookkeeping are accumulated in a single accounting system, from where you can get data in any context and for any purpose: managers for decision-making, founders for analysis, inspectors for inspections, accountants for reporting and tax calculation, etc. at any time;
The whole process is automated, and the focus is on important bookkeeping processes that affect profit and tax savings;
Internal normative documents have been worked out and methodologically verified. They do not lie a dead weight from check to check, but actually, help and streamline the work;
Changing the chief bookkeeper is not a disaster because bookkeeping is transparent, works like clockwork and a new employee will easily join the workflow;
The company is always ready for inspections, and there is no need to restore order hastily, collect missing documents, and eliminate errors.
This is the standard of efficient bookkeeping for every company.