Are you looking for a bookkeeping solution you can use to keep track of your money, invoice your clients, collect payments, and take care of other bookkeeping and accounting tasks, then this Wave Accounting review will tell you about a free option available on the market for your consideration.. 
Overview
Wave is free software that you can use on your desktop and mobile devices to create one-time or recurring invoices, track expenses, and do other basic bookkeeping. Since it is online, you do not have to download anything. You can also integrate Wave software with different apps. For example, integrating it with PayPal will mean that your bookkeeping records will also reflect your eCommerce business transactions.
Anyone can create a Wave account. Once you sign up, then you will be good to go. There are numerous features that Wave users can benefit from using just the basic account. Wave also has additional services if you need to do payroll, process payments, or would like professional assistance with your bookkeeping.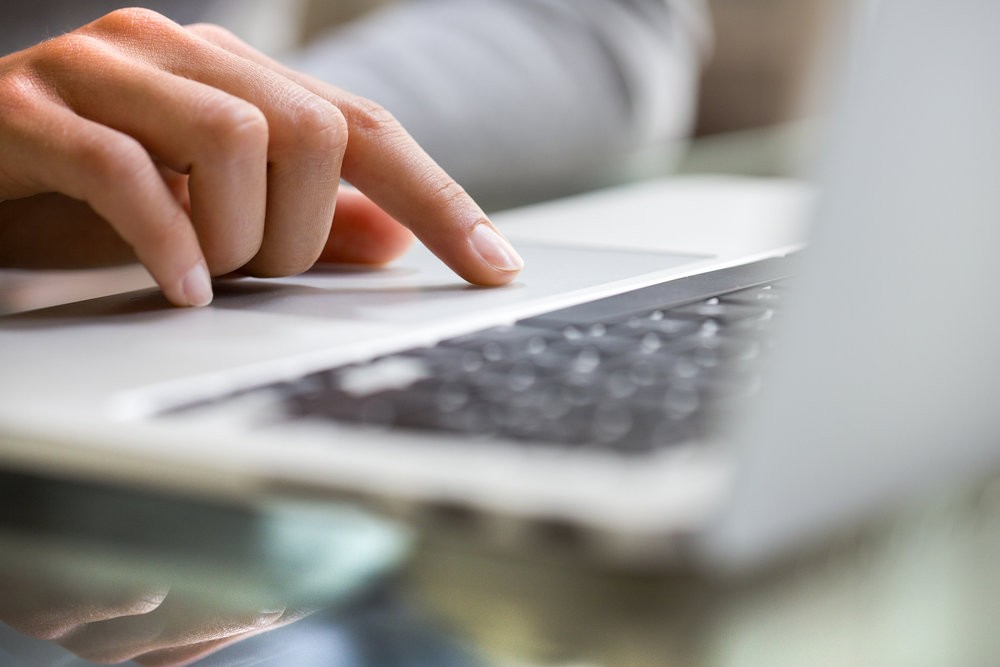 Pros
Free. Yes, it is free!
All key bookkeeping and accounting functions
Receipt scanning 
Invoicing without restrictions
One account for different businesses
Mobile applications
Double-entry accounting system
Informative reports
Additional services
Cons
No phone support
Time tracking function
Limited inventory tracking
No quarterly taxes
Not suitable for larger organizations
Features
Considering that we are used to being able to access and do a lot via our mobile phones, a bookkeeping system we are using must have a great mobile app. With the Wave app, you do not have to get out your laptop to see how you are doing financially. The apps are compatible with both mobile operating systems. Separate apps are used for invoicing and receipt scanning.
In Wave, the layout is designed with users without bookkeeping experience in mind. The layout and terminology are very user-friendly. The dashboard provides a quick overview of the most important information, while still providing quick access to other features a user would want to access on a regular basis. 
If you just need to do bookkeeping to keep track of your income and expenses, then Wave is a perfect choice. In addition, you will be able to connect as many bank accounts as you need, do a bank reconciliation to ensure that everything is imported correctly, and see your sales taxes. Being a double-entry accounting system, Wave helps you to be ready for tax season. Moreover, you can group income and expenses based on tax categories. The dashboard and various reports make business management effective and less time-consuming. 
This is a Wave app that allows users to take a photo of their receipts with a phone, whether they are online or offline, and have them uploaded into their Wave accounting account. The system will automatically fill in the information and add the transaction to your bookkeeping records. The app does not cost anything to use. However, some users noted that this feature sometimes resulted in a double recording of their transactions, so they had to manually delete a repeated record.
An invoicing feature is a valuable part of the Wave accounting system. Although there is a limited number of templates you can use for your invoices, the number of invoices you can send is not restricted in any way. Your invoices will look professional and can be customized. Wave users are able to create estimates, set-up recurring invoices, keep track of invoices that still need to be paid and those that are overdue. Users are also able to include sales tax and discounts on their invoices. 
Besides features that are offered without charge, Wave has additional services that users can take advantage of for a fee. These include Wave Advisors, their Payroll solution, and payment processing. 
Pricing
With Wave, the pricing cannot get any better because it is free. There is no monthly subscription or upfront payment, which can vary from $15/month to $70/month with other bookkeeping software. According to the official website, new users will not have to pay anything to set-up their account with Wave and should not worry about any hidden charges. At the time this Wave Accounting Review is written, you don't have to spend anything to use Wave. 
Despite being free, Wave does charge for some things. Some elements of Wave, such as payroll and payment processing are considered additional services for which Wave charges a fee. Users who would like to use their Wave Advisors bookkeeping services will also have to pay for this service. At the same time, considering that most features are provided at no cost, the company does have to have a way to make money to be able to continue providing its software to everyone.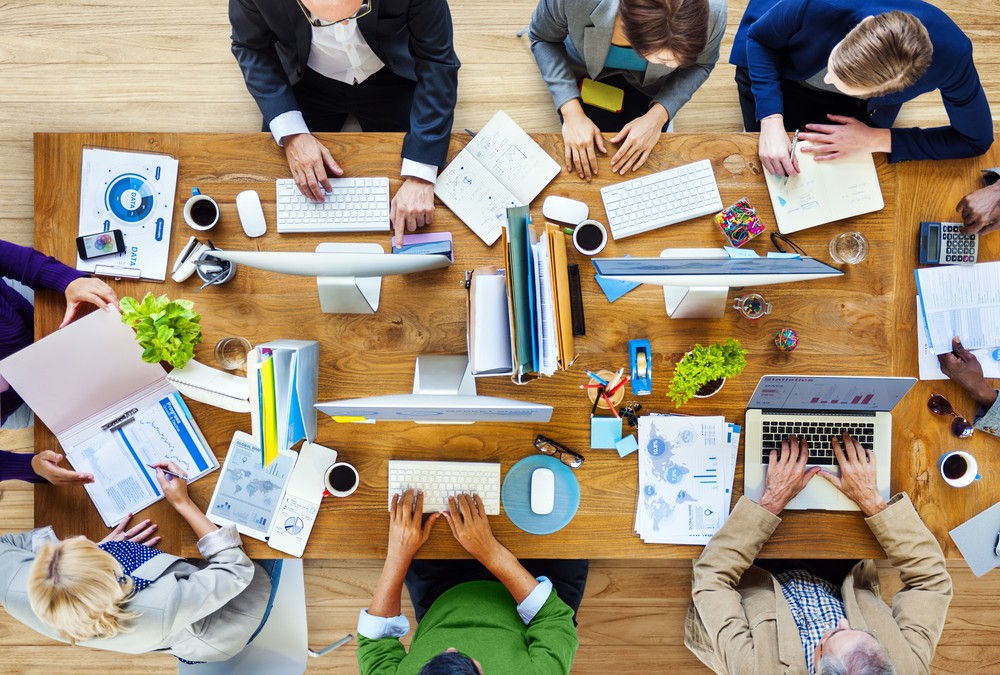 Who is Wave suitable for?
If you are a freelancer, side hustler, or small business owner, it is essential you keep accurate records not only for your taxes, but also to be able to effectively manage and grow your business. In this case, using free software like Wave can be one of the best options. After all, most small business owners do not always need giant, robust software that costs a lot of money. 
As you can see from our Wave Accounting Review, Wave offers just enough functionality and features for startups, eCommerce businesses, freelancers, and other similar business ventures. What is great about this software is that even if one does not have a bookkeeping or accounting background it is simple enough for them to still be able to do bookkeeping on their own. 
Despite being free, Wave would not be the best way to go for larger organizations, especially those who need to have multiple users access the software. There are also no advanced features and some users complain about the lack of integrations. Thus, if your business needs more than just basic accounting, you should consider other software options that will meet all your requirements.