Remote bookkeeping overview
There are several options for organizing bookkeeping in an enterprise. When choosing the optimal format, first of all, one should focus on the scale and characteristics of the organization's activities. Increasingly, the choice is made in favor of remote bookkeeping. Remote bookkeeping can be done by a freelancer or an outsourcing company.
Remote bookkeeping by a freelancer
This option suits many small and medium businesses who have accepted that a bookkeeper does not have to be in the office all the time. A responsible and experienced freelance specialist, working from his or her own place, can perfectly handle bookkeeping records, reporting, and even preparation for the tax season.
Freelance bookkeepers can manage one or more clients at the same time. It is best to look for such a specialist based on reliable recommendations. A random choice can end up with the bookkeeper disappearing at the most inopportune moment without any explanation.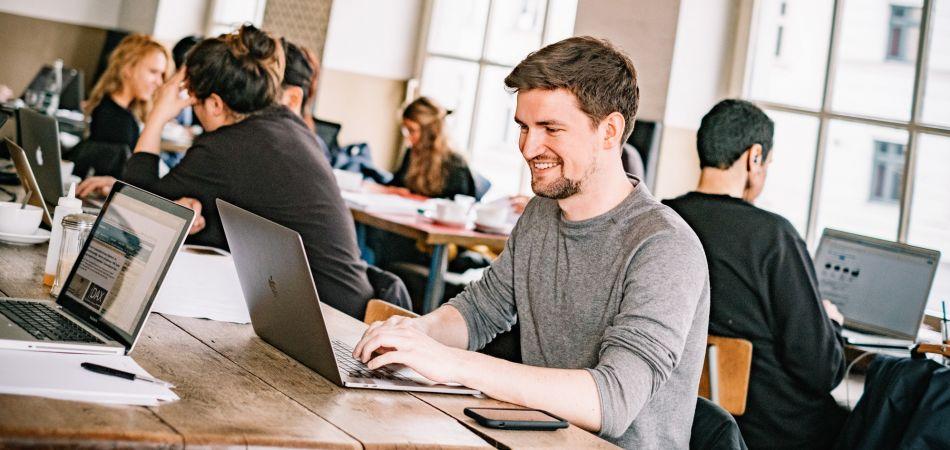 Remote bookkeeping by an outsourcing company
A specialized accounting firm with a whole staff of specialists will take care of your bookkeeping. Moreover, in addition to remote bookkeeping and accounting services, other services are available to clients. For example, tax services, payroll, and others.
That is why outsourcing firms provide services to enterprises of various sizes and fields of activity. Unlike freelancers, a remote bookkeeping firm is a legal entity that assumes a large degree of responsibility and can always provide a replacement for a specialist in any unforeseen circumstances.
Outsourcing companies have the most serious selection of specialists. To maintain the high rating of the firm, qualified accountants with good training and reputation are hired. In addition, companies care about the continuous improvement of their service, therefore they pay serious attention to the training and professional development of their personnel.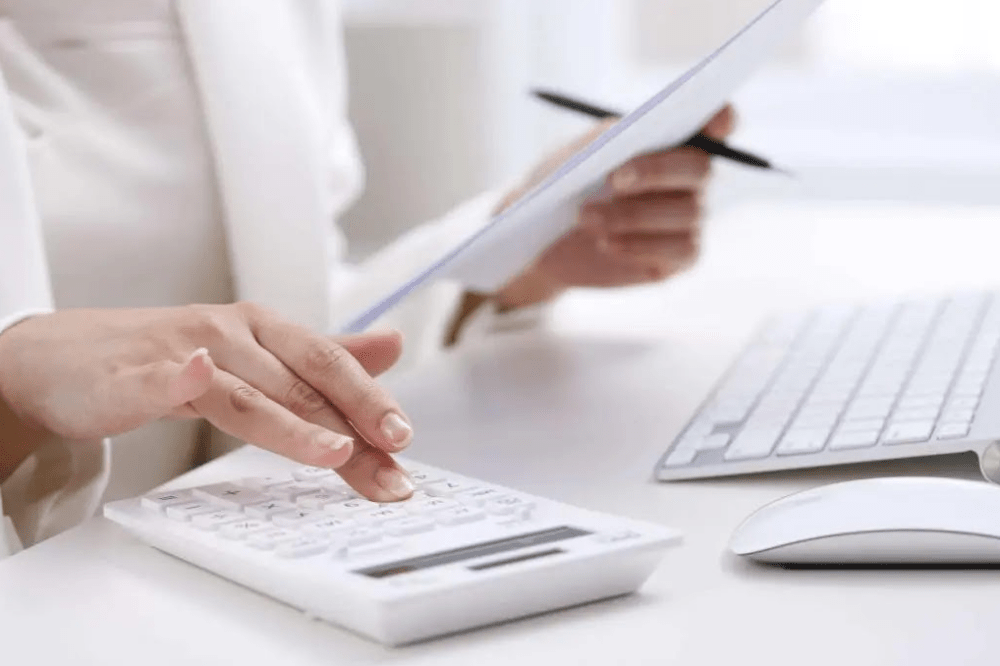 When choosing an outsourcer that will provide remote bookkeeping services:
get acquainted with the employees and clients of the company;
specify what equipment and programs the company works with;
discuss how you will communicate;
know what and how much you will be paying for.
Benefits of remote bookkeeping
If we talk about the advantages of remote bookkeeping and accounting in general, it is necessary to mention the possibility of reducing the cost of maintaining a staff of specialists (workplace, equipment, sick leave, taxes, etc.). Moreover, you can use remote bookkeeping services to complete only the work you need to get done. So, instead of paying a full-time employee, you can have a bookkeeper work on your finances only on a weekly or even monthly basis. As mentioned before, the accounting firm is interested in constantly improving the professionalism of its employees, who are always up to date with the latest changes in legislation. Thus, you get highly qualified specialists without a need to worry about training. In addition, as it turns out, sometimes remote work is the only way to do business. Remote bookkeeping does not have to mean that your company's bookkeeping and in turn the success of your business have to suffer.